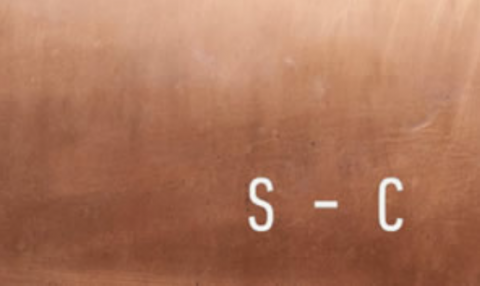 453 Brant Street
Burlington, Ontario
Canada
L7R 2G3
416 204 0351
Structured Creations Inc
At Structured Creations, we are dedicated to providing innovative yet sensible design solutions. Our designs reflect upon the unique sites upon which they are placed and the people who use them. With a diverse staff of professionally trained individuals, Structured Creations has experience in a broad spectrum of residential, custom designs. Whether new home construction, renovations and additions or interior remodeling, we create what you are looking for. Every project at Structured Creations is looked upon as a unique challenge and an opportunity to create something special, regardless of the scale or budget of the project.
20 YEARS EXPERIENCE IN CUSTOM DESIGN
Structured Creations believes in the uniqueness of every client, his or her project requirements, budget and style. We believe that every project should be looked at in it's entirety to help create that design that exceeds our client's expectations and as a result, Structured Creations provides a full list of services including Landscape design, Interior design and Interior decorating. Our full residential design team, including mechanical and structural engineering, allows our client's to be assured that they receive the most thorough design and working drawings for their project, regardless of the size, scope or budget.
Let Structured Creations, Burlington, Oakville, Toronto and Southern Ontario, arrange a free initial consultation with you to discuss your project scope and budget for your new home, renovation, addition or interior remodeling.
Call us: 416.204.0351 or contact us here.
Business Information
Business Type: Individual
Request ownership of this listing