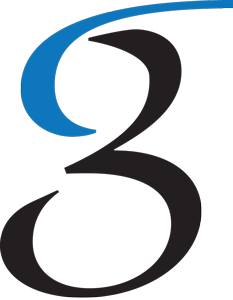 8-2880 Headon Forest Dr
Burlington, Ontario
Canada
L7M 0E6
905 510 6246
G3 Design Studio
Rob Goulet is a Graphic Artist/Designer. Rob has been in the graphic design industry since 1996. Trained in creative and graphic arts Rob started off as a production assistant for an independent grocer on Vancouver Island. He  then moved to the Toronto Star's Pre Press department where he designed ads and ensured the Star's pre flight standards.
In 2010, Rob started his own Graphic and Web Design Business. He has helped small businesses grow with logo branding, marketing materials and gave others a web presence with nice clean sites.
When he is not designing logos, Rob loves to spend time with his kids. He enjoys cooking, photography as well as craft beer and scotch. Rob's first plan was to become a Phys Ed teacher so it's no surprise that he now volunteers his time to coach basketball. He was on the Burlington Basketball board as communication director, while there he revamped their site, and rebranded the club and rep league.
G3 Design Studio. Whether it's a corporate logo that represents your company, a brochure that educates your customers, or an advertisement that speaks to your key consumer group, your message needs to be presented in a professional and appealing way in order to be communicated effectively.
At G3 Design Studio we work with you and your team to find the best way to communicate your message graphically. We aren't afraid of tight deadlines or constrained budgets, as we also live in the real world and understand that all companies, big and small have challenges.
 
Business Information
Business Type: Individual
Request ownership of this listing