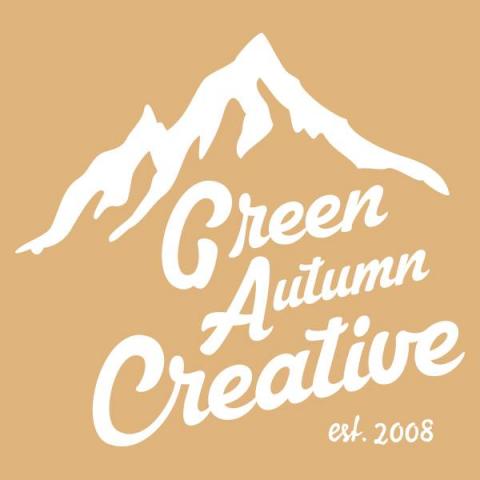 1363 Lakeshore Rd
Burlington, Ontario
Canada
L7S 1B2
905 407 2093
Green Autumn Creative
Being the son of a small business owner, Dennis Harrington saw the marketing and sales challenges that small businesses face everyday. To compete in a competitive market, a small business must squeeze everything they can out of their marketing budget and make sure that each dollar spent is expanding their reach and brand.
To achieve this, our team keeps current with trends, inspiration, technology and techniques so that we can provide our clients with the most effective and efficient marketing solutions. We do not have a physical office location, which helps us pass the savings to our clients! We come to you, so that you can stay focused on your business.
Once we take you on as our client, we act as the marketing department for your company. We dive in, learning about your company, your competition, your marketplace, analzying your goals and creating a strategy to achieve them! Call today and let's get your business NOTICED! Scroll down to learn more about the many marketing services we offer. To view our recent work please click the button below.
Graphic Design
Logo Design: Your logo is not just a fancy graphic decoration for your website or company. It is a representation of your business philosophy, goal and objective and your attitude towards consumers and their needs. As experienced logo designers, we know what you are looking for and how to be visually compelling to your customers.
Brand Identity: We offer professional and affordable corporate id design services for companies wishing to promote and advertise their goods or services. Our designs correspond to your business needs, goals and values and ultimately help you stand out from your competition. Whether your company is new or well-established, our corporate id services will bring success to your business.
Advertising Materials: Green Autumn Creative creates high impact advertising that can be used on multiple platforms. Let us create professional advertisements for your company that will enhance your brand and clearly get your message out to your target audience. We will take care of everything: from printing to distribution. Whether your business is big or small, we can create the perfect ad campaign for you.Remember that good results can be achieved, even on tight budgets.
Business Information
Business Type: Individual
Request ownership of this listing