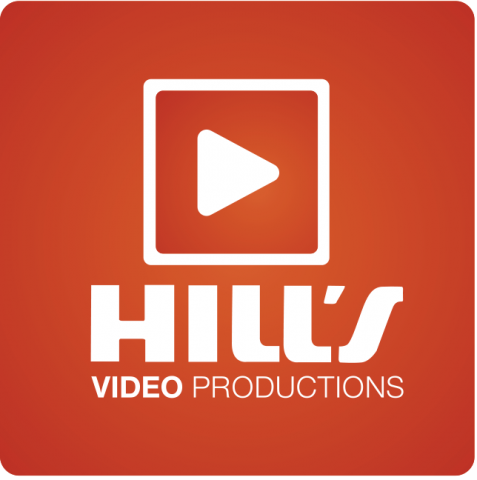 2440 Industrial Street
Burlington, Ontario
Canada
L7P1A5
905 335 1146
Hill's Video Productions
We offer a unique working environment that is innovative yet accommodating and comfortable. As one of the best-equipped production facilities in Southern Ontario, Hill's Video utilizes the latest technologies including:
HD and 4K Field Production Avid,
Final Cut Pro and Adobe Premiere Editing Dedicated Audio Post Production.
With everything under one roof, Hill's Video is a one-stop service shop that does everything. Located in Burlington, Ontario, Hill's is known in the GTA for its production of commercials, TV series and corporate videos.
Business Information
Business Type: Commercial
Request ownership of this listing