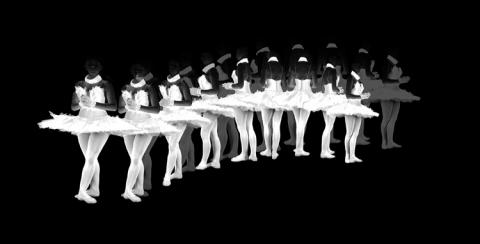 Paisley Ave
Burlington, Ontario
Canada
L7R 1V9
905 632 6840
lenstoeye
Keith I. Marshall Dip AD
Fine Art Photographer
Keith completed a five year course at the Salford Art College in the UK where he gained his Diploma in Art & Design.
Keith is an award winning photographer who sees the world in a unique way. Many of his works are abstract in nature due to his use of camera angle & position. He likes to challenge the viewer with his interpretation of the scene & hopes that they experience the same excitement. His works often have a strong graphic influence. He takes inspiration from many of the great abstract & impressionist painters through a wide variety of subject matter including landscapes, nature, architecture and portraits.
His goals are to continue to explore the visual world around him & to find new & exciting ways of capturing the multitude of visual stimuli present in our world. As well he aims to act as a mentor & inspire others to discover the fine art of photography.
Awards
Burlington Arts Centre Kaleidoscope Juried Show, Juror's Choice.
Burlington Arts Centre Juried Show, Juror's choice.
Galleries & Exhibitions.
Sunrise Juried show.
MIP Gallery.
Perry Gallery Juried Exhibition
Artway Gallery
Kaleidoscope
Solo Exhibition Fireside Gallery
Burlington Art Centre Auction
Dundas Valley School of Art Show & Auction
Paisley Art Show
Dust off Your Soul Art Auction
Contact information.
905-632-6840
www.lenstoeye.com
keith@lenstoeye.com
Business Information
Business Type: Individual
Request ownership of this listing