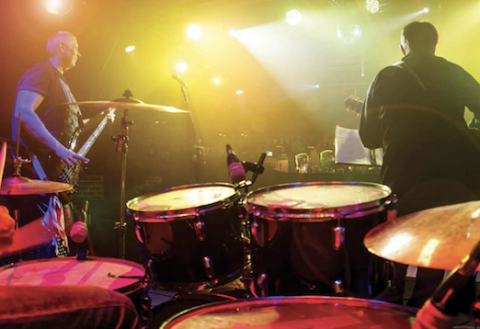 5100 South Service Rd
Burlington, Ontario
Canada
L7L 6A5
905 637 4041
Jam Zone, The
Welcome to The Jam Zone!
A fully equipped jamming experience!!  The Jam Zone provides a personalized practice schedule geared to your bands needs!  Established in 1998, The Jam Zone has the experience and the equipment you need to sound great in your jamming session.  Call us to get more information on availability and rates.
We are open 24 hours a day, seven days a week by appointment.
Call 905 637 4041 for more information.
Business Information
Business Type: Individual
Request ownership of this listing