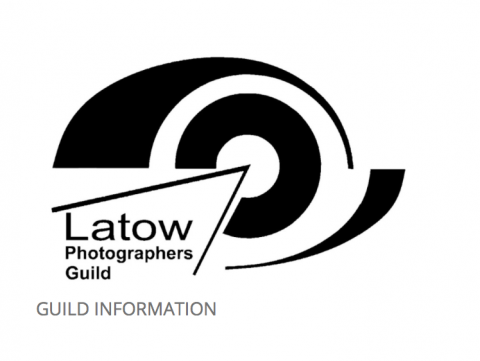 1333 Lakeshore Road
Burlington, Ontario
Canada
L7S 1A9
905 632 7796
Latow Photographers Guild
GUILD INFORMATION
To promote photography as an art form.
To provide an opportunity for photographers to meet and exchange ideas and information.
To encourage members to develop photographic skills by offering a wide variety of programs including general meetings, specific interest groups, evaluations, field trips, workshops, seminars and social get-togethers.
To exhibit and publicize the work of Guild members.
Guild members may be requested to volunteer for Guild, AGB or Arts Burlington activities. Latow members must also be members of the Art Gallery of Burlington.
MEETINGS
We meet every Tuesday night at 7:30pm at the Art Gallery of Burlington. General meetings take place on the first Tuesday of the month and the group meetings on the following Tuesdays of the month. See the calendar on our web site for details on our meetings.
Executive meetings are held every month. Any Latow member in good standing is welcome to attend.
FACILITIES
Our facilities include a darkroom with approximately nine enlargers that run the range from 35mm to 4 x 5. Some are condenser enlargers and a color diffusion head. All have attached timers. We also have a huge stainless steel sink, numerous developing tanks and trays and storage lockers. When using the darkroom you will be required to supply your own paper and chemistry.
Adjoining the darkroom we have a finishing room which includes a large light table, a dry mount press, a mat cutter and numerous paper cutters. When using the finishing room you will be required to supply your own mat paper, dry mount tissue or film.
We also have a photographic studio of approximately 1,100 square feet, equipped with eight studio strobe units, numerous and varied tungsten lighting units, numerous and varied light stands and a variety of backdrops ranging from a couple of large muslin backdrops to seamless paper in various colors. Other equipment includes a flash meter and various reflectors, umbrellas and props. We occasionally supply models but never film or flash cord to hot shoe adapters. Members wishing to use the studio must be checked out by the Studio Group leader.
In the studio we also have a computer system for scanning and digital image manipulation available to members who have gone through a computer orientation session with the Digital Group leader.
MEMBERSHIP
Membership information is found on the Latow website. Please see
http://latow.com/become-a-member/ for more information.
A monthly newsletter outlining coming events is available to all members online.
Latow is an adult oriented Guild. Photographs of a mature and sometimes disturbing nature are occasionally displayed within some of the groups. While children are always welcome, they should be accompanied by a parent or guardian.
More information available at http://www.latow.com
Business Information
Business Type: Individual
Request ownership of this listing