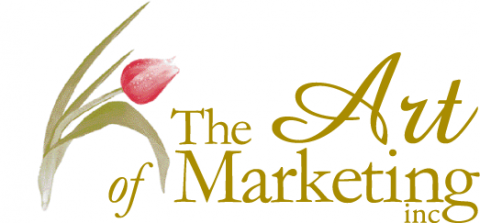 2191 Heidi Ave
Burlington, Ontario
Canada
L7M 3W5
905 875 8484
Art of Marketing Inc.
The Art of Marketing Inc. was created in 1999 by Wendy Marlow in response to the growing need for marketing and sales services and expertise for small businesses. Not much has changed since then... people are still leaving their corporate jobs behinds (either voluntarily or involuntarily) and starting their own business to improve their quality of life and earn an income. Business owners know their craft, but not as much as they'd like to about marketing and sales.
Award winning services include strategic marketing plans, promotion ideas, good old-fasioned brainstorming, sales coaching, strategic copywriting & editing for web and print, all customized to your exact needs. The fun begins with a complimentary one hour consultation. Contact Wendy to learn more.
Business Information
Business Type: Individual
Request ownership of this listing