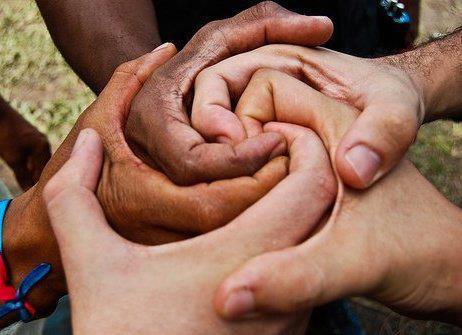 1400 Lakeshore Rd, Burlington, ON
Spencer Smith Park
Burlington, Ontario
Canada
L7S 1Y2
905 320 0991
Halton Black History Awareness Society
It the vision of the HBHAS to celebrate Halton's Diverse "Community, Roots & Culture" as a model to like organizations, educators, contributors and historians through Cultural Education, Cultural Enhancement and Cultural Entertainment towards recognition as a "Cultural Capital of Canada". 
Our celebration of the August 1, 1834, British Commonwealth Emancipation Act is especially relevant in that Burlington, Ontario, Canada, has been recognized as the 1st city in the world to acclaim August as Emancipation month.  This acclamation took place at our 2018 Halton Freedom Celebration Festival and was acknowledged at a Dr. Julius Garvey presentation in tribute to his father on Marcus Garvey Day, at Toronto's City Hall (2019).
A further proclamation was made in 2021, by the City of Burlington, at a HBHAS flag-raising ceremony recognizing August 31st the International Day for People of African Descent in alignment to the UN General Assembly 2020 resolution sponsored by 52 countries, and August 1st as a Canadian National Emancipation Day.
 All Halton Freedom Festival activities are geared towards BIPOC History and Anti-racism presentations, program development, and mentorship. 
"Over the years, the HBHAS has been dedicated to their goals of promoting inclusivity and community integration through their programs and events. Their contribution to an increased knowledge of Canadian history and its cultural landscape plays a vital role in our city and community's efforts to eradicate racism and celebrate diversity."  Mayor Marianne Meed Ward, City of Burlington
Business Information
Business Type: Not for Profit
Request ownership of this listing