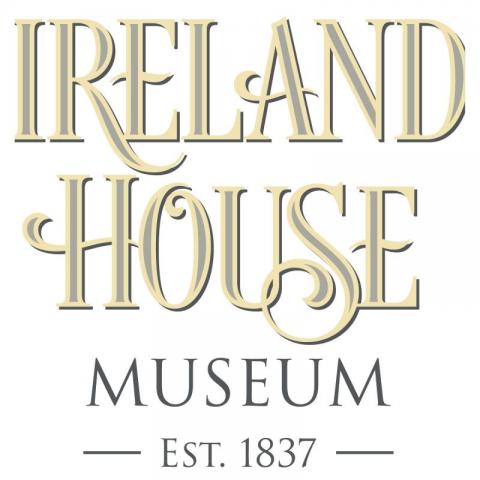 2168 Guelph Line
Burlington, Ontario
Canada
L7P 5A8
905 332 9888
Ireland House Museum
About Museums of Burlington:  
Museums of Burlington proudly celebrates local heritage through unique, interactive programming and special events for all ages. With the goal of inspiring an appreciation of the past, understanding its relevance to the future and remaining a cornerstone of history, pride and identity, Museums of Burlington welcomes guests to experience our past in an authentic historical setting.
Ireland House Museum
Built in 1837, Ireland House was home to one of Burlington's earliest families. Descendants occupied the house until 1985. The home interprets 3 distinct time periods and showcases a collection that is largely original. Ireland House Museum consists of the family home, cottage and woodlands.  The Museum offers a unique roster of educational programming, volunteer opportunities and facility rentals.
Joseph Brant Museum
Construction of the Joseph Brant Museum Transformation project is underway as of October 2017 and is expected to be completed in the summer of 2019. The expansion will produce a first-rate community museum and heritage centre, incorporating the architectural integrity of the Brant House. With the additional space and amenities, residents and visitors can look forward to increased educational programming, travelling showcases and exhibitions that highlight the impressive Joseph Brant Museum Collections. The Museum is named after Burlington's first citizen, Joseph Brant (Thayendanegea) who represents the unassailable importance of the First Nations in shaping Canadian nationhood and reminds us that the actions of an individual can impact the course of a nation.
Business Information
Business Type: Charity
Request ownership of this listing