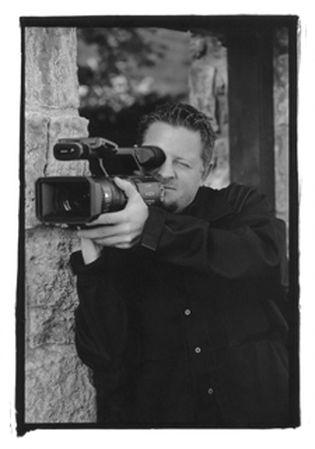 5152 Thornburn Dr
Burlington, Ontario
Canada
L7L 6K9
905 407 0428
Deja Vue Studios
After studying four years of Classical Animation at Sheridan College. I discovered that it wasn't exactly what I wanted to do in this area. My passion was more in shooting, editing and computer graphics. In 2005 I started DeJa View Studios; after a few years of shooting and editing weddings. I now concentrate and specialize in  Corporate and training videos, live coverage of events, recitals, plays, live music, web spots, and scholarship videos.I shoot with High Definition Video cameras/Canon 5D M iii, Sennheiser wireless mics, sliders. I edit in Adobe Premiere on a Mac system with top of the line programs.I am proficiant in Adobe After Effects, Premiere, Photoshop, Lightroom, Avid, and Sony Vegas Pro to name a few. In 2011 I began my career with Rogers TV where I am a Technical Producer/Producer where I create content for cable access television and Omni. This is definitely my passion, my love...and it is what I'm meant to do.
At DeJa View Studios we are dedicated to Preserving your Memories. Services including but not limited to:
 Corporate Videos
Training Videos & Web spots
Product demos
Photo/Video Montages
High Definition Freelance Event Video Coverage of: Dance recitals, School plays, Theatre productions, Sports scholarship highlight videos, graduation ceremonies.
Testimonials
Real Estate Videos
Home Video - DVD Transferring
Allow us to Capture, Create and Preserve your memories!
 
Business Information
Business Type: Individual
Request ownership of this listing