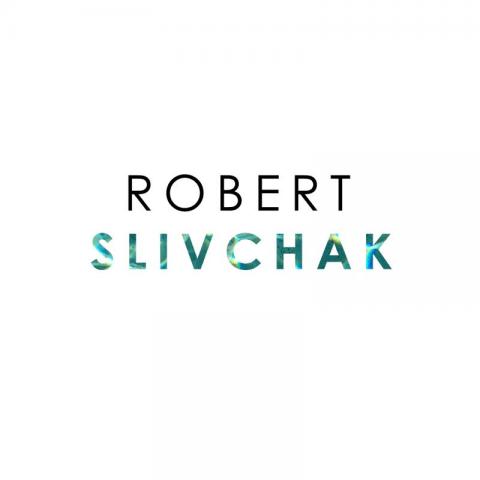 5115 Thornburn Drive
Burlington, Ontario
Canada
L7L 6K2
647 407 0776
Robert Slivchak
First and foremost, Robert Slivchak is a full-time Artist. He is also an artist that wants to make his work more accessible to more people.
Robert feels as though he has accomplished that by producing beautiful combination of all things that inspire him, in the form of one-of-a-kind pieces of fine art, mixed with ingenuity and the engineering of well crafted fabrics. With full creative control of the design he has created a line of men's swim shorts that not only look incredible, they are of impeccable quality with a functional design that will suit a broad range of activities.
Like a piece of fine art, Robert wanted to create a line of men's clothing that is gallery worthy yet accessible to the world. These wearable works of art are meant to be a part of your life's adventure.
All of the designs we use are ours and will always be created by Robert. After the completion of one of his works of art he take a high resolution photograph of the piece. He then use this image and manipulate it so it is suitable for my line of men's swimwear, and in due time, other apparel for both men and woman.
Early in his artist career, Robert made the decision to stop producing artwork that produces waste. Whether it's discarded latex paint, furniture, plastic or wood pallets, he started looking at waste as a resource and producing his works with zero additional waste. He didn't want to be a part of the problem. All of his paint, whenever possible, is reclaimed or provided by a professional paint recycler. His frames and stretcher bars are handmade from pallet wood, or other post consumer wood products that would otherwise be destined for a landfill.
We need to be better. The health of our environment depends on it. We need to ensure that we preserve our planet for future generations. Enough talk, we need to act now. My hope if that my artwork will be viewed as a subtle reminder that we all need to be environmentally responsible.
We are a new company and constantly looking for ways to improve to help us grow. We're also always looking for ways to reduce our carbon footprint. Currently, we're sourcing biodegradable/compostable, mailer-bags and shipping materials. If you are a vendor of either of these product, or know of one that is, we would love to hear from you. Or just drop us an email to say hello!
Business Information
Business Type: Individual
Request ownership of this listing