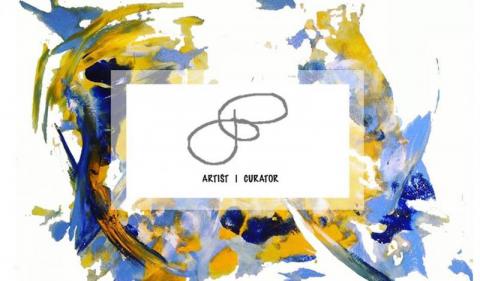 2020 Cleaver Avenue
Burlington, Ontario
Canada
L7M4C2
403 331 4828
themakingofthingz
I am a freelance Artist, Historian and Curator. From both the west and the east, a Canadian based Artist trying to find balance and harmony. Inspired by nature, light, melody and femininity composed and captured through brilliant colour and profound expression. Attempting to convey intense emotions through gestural strokes. Trained and practiced in many artistic mediums.
As an art historian, bringing depth and understanding into the work through extensive understanding of art history and artistic practices. Interested and knowledgeable in both historical and contemporary art. An individual who works  well with others and thrives on mutual creativity and intellectual ideas through passionate conversation. Commissions and Collaborations are enthusiastically encouraged.
Contact me for inquiries, classes, commissions or collaborations.
Business Information
Business Type: Individual
Request ownership of this listing