Art Galleries & Dealers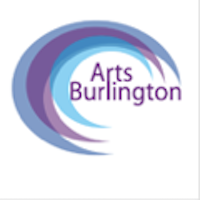 The Guilds and Associations at the Art Gallery of Burlington, working together to enhance and enrich life in our community through arts and crafts. Arts Burlington Mission Statement: Guilds and...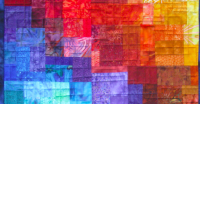 In business since 1976, The Burlington Artist Gallery is your complete art store whether you are an accomplished artist, or just starting out. In addition to offering a wide range of art supplies and...