Pottery and Ceramics
Art in Action's mandate is to assist artists towards becoming self-sustaining entrepreneurs, by encouraging a social community for artists within Burlington and the surrounding area and provide an...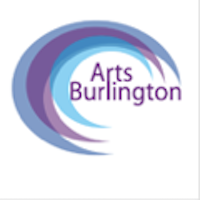 The Guilds and Associations at the Art Gallery of Burlington, working together to enhance and enrich life in our community through arts and crafts. Arts Burlington Mission Statement: Guilds and...