Creative Cultural Industries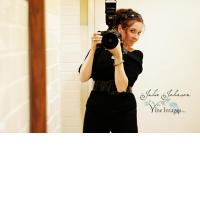 Vine Images Inc. Julie Johnson Photography is located in Burlington, Ontario, Canada and was established in November of the year 2001.Vine Images has been voted Burlington's best portrait studio...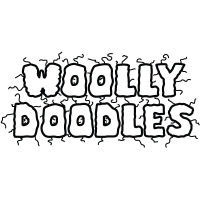 My name is Cathy Disbrow and my company is Woolly Doodles. I create unique needle felt creations out of wool. My technique starts by sketching an idea on paper, what I like to call a doodle. I take...